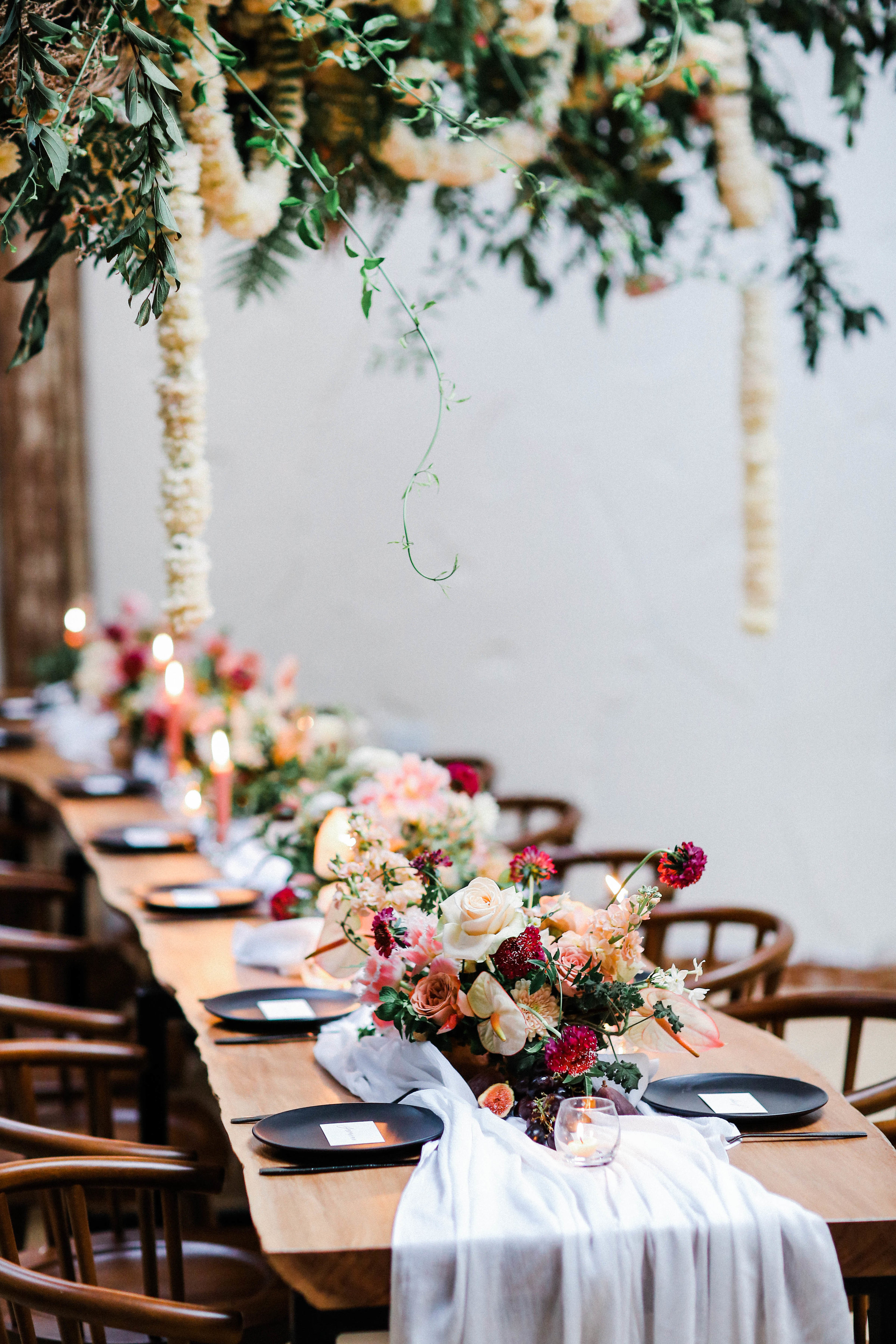 We would love to hear from you!
THEA FLORA specialises in botanical designs for weddings and special events. It is our first love and we take our role in your wedding day incredibly seriously.
We believe flowers have the ability to create an atmosphere and complete the experience. We would love the opportunity to be involved in your day.
For wedding, events or corporate floral design enquiries please contact Indea Moffitt at:
or feel free to fill out the form below
photo by Lana Ivanova 2018
Please complete the form below